I need a maxi dress suitable for work with sleeves, so I have been "virtually window shopping". Check these out: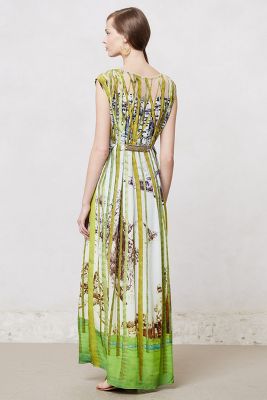 If you are interested, you can buy it
here.
An interesting design detail about this dress, it has a side zipper. On to the next: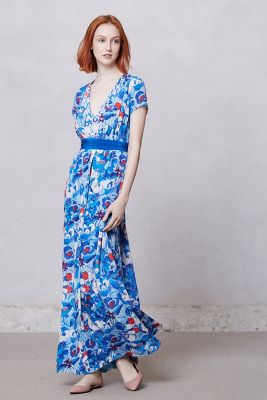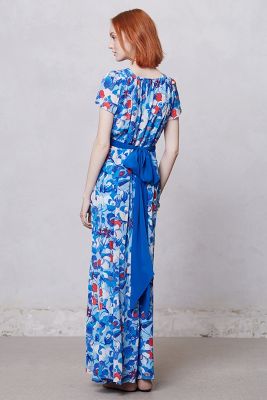 If you are splurging, you can buy it
here.
This one shows too much skin for work, but it's perfect for summer. You can find it
here
, if you are interested.
I have a beige denim cropped jacket, so I could make this maxi dress appropriate for work. If you want to add this to your wardrobe, you can buy it
here
.
Later, I will go through sewing patterns to replicate a maxi dress.
Adios.