My quest to use images to demonstrate possible solutions for our "figure flaws" according to McCall's Step-By-Step Book continues. If you are interested, click
here
for part 1 of 4.
If you have a
Thick Rib Cage,
McCall's book suggest these solutions:
"Boxy jackets, bloused bodices, soft draping and over blouses." Check these images:
and
AVOID
the following trends:
"Snug midriff styles"
If you are
Short-Waisted,
McCall suggest the following
solutions:
"Low waisted designs, hip length jackets, and over blouses with smooth, uninterrupted lines. Peep this:
McCall's sewing book suggest
AVOIDING
these styles:
"Contrasting waist belts, very slim and very full skirts."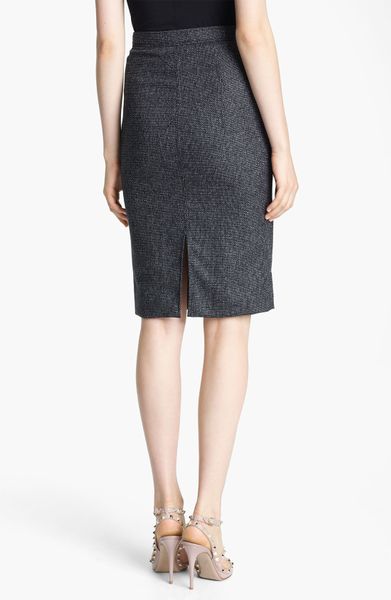 If you are
Long-Waisted,
some
Suitable Solution
s include:
"Wide sashes, set-in midriffs, contrasting belts, tunics, peplums, [and] long jackets."
McCall's book suggest to
AVOID
these fashion designs:
"Top heavy look from wearing skirts too short." Picture it:
Peace.