Just to let you know, I decided to enroll in the Sewing 103-Make Your Own Tote Bag. The class had a 50% discount, so that really convinced me to go for it. In addition, I was offered the option of reserving one of their sewing machines or to bring my own. This will be my first time taking a sewing class through Joann's, so I'm looking forward to this experience. Currently, I am waiting for the upcoming Simplicity sale starting on August 17 - August 19 where you can buy 5 Simplicity patterns for 5 dollars. These are the patterns that I'm planning on getting:
I'm in love with the 1940's era. This dress looks like it can work with my curves. The next pattern is a vest. I want to add some flare to my work clothes. Here it is: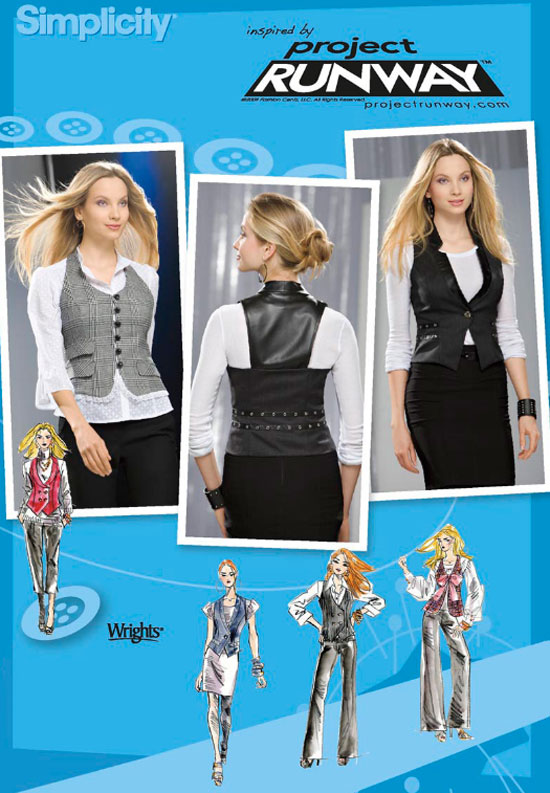 I have not thought about what type of fabric or color, but for sure it will be a solid color. This next pattern is trending at the malls- the mullet dress. Here it goes, take a peek: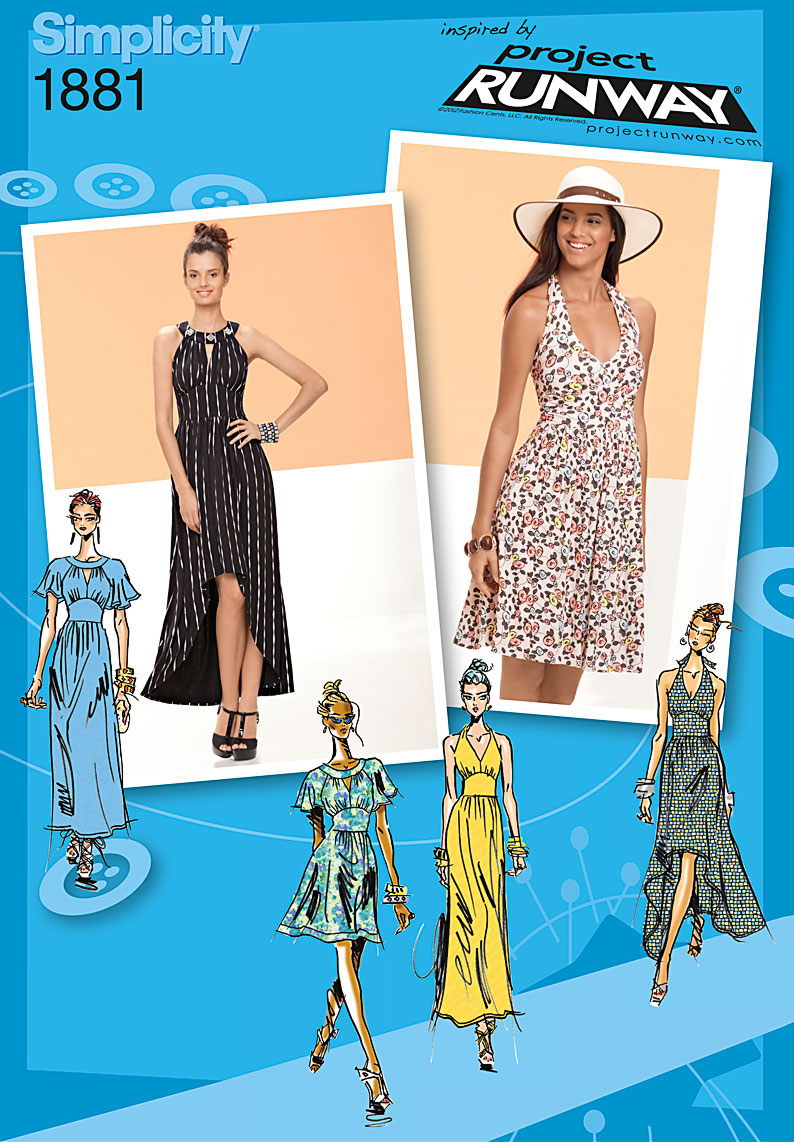 I really liked the gold dress that were seen at the Olympic closing ceremony. Check out your reminder:
These dresses are elegant, classy and evoke sophistication. The dress that intrigues my fashion sense is the one on the far left. Take a closer look:
This is my inspiration for a night out-simply breathtaking. I feel like the fitted bodice is very eye-catching with its unique design. I'm really digging this dress. I need to figure out my last two patterns, so this is it for now.
Gracias!!